Dairy Savers - Experienced, Professional
Purchasing Advocates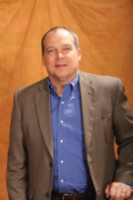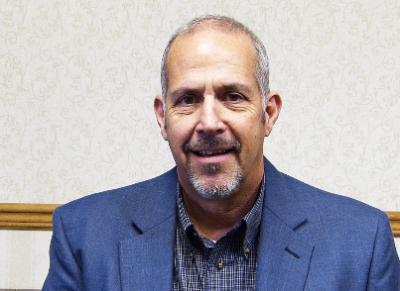 Steve Benner - 

Founder & Partner
John Hadley - Managing Partner
Senior financial executive w/over 25 years of client
service leadership at GE,AEGON & others. Expert
in contract negotiation,review, evaluation and
closure.

Former Reiter Dairy/Dean Food VP, Steve has
over 20 yrs. of dairy experience in pricing,
production & distribution & industry expertise.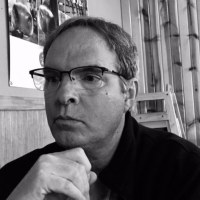 Rodney Allen, Ph. D. - 
Director of Operations
Dr. Rodney Allen Former/Dean Food Operations and manufacturing professional with  over 30 experience in manufacturing cost analysis, industry market research, and  teaching and consulting expertise.